ABOUT US
Our mission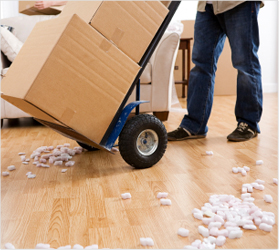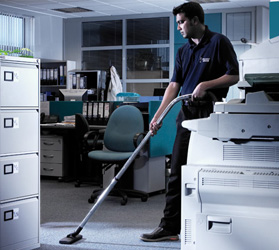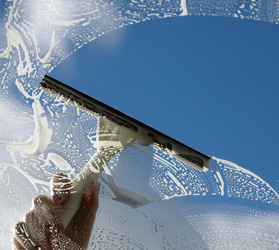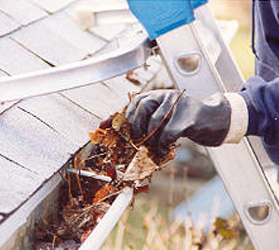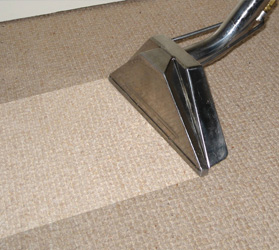 Cleaning Services
We are committed to growth using an educated workforce and best practice to provide safe working solutions to cleaning problems. Whilst also providing support services to meet the increasing needs of our clients
Our objectives
• Provide clients with a high standard of service carried out with a professional approach.
• Be competitively priced
Our primary business is built around a desire to provide a highly motivated cleaning and Garden care services to clients using modern day techniques to achieve the highest standards with a focus on Health & Safety. Our main aim is Total Client Satisfaction.
Training
All of our staff, whether Supervisors or Cleaning Operatives, are trained in every aspect of their work. Within their training, we ensure that they all are familiar with best practice methods and work within our strict health & safety guidelines, which focus on:
• Health & Safety
• Modern Cleaning techniques
• Respect and care for your buildings
• Diligence in security matters and securing your facility
All management staff also undertakes regular refresher courses to ensure that they are familiar with the latest guidelines and working practices.
Insurance
Of course, we're very careful with your belongings, but it's good to know that you are protected against loss and/or breakage that may occur while doing the job. We have work cover and Public Liability insurance up to $20,000,000.
Cost Saving
We ensure you that you will get cost effective and reliable service. You can get the best value with us and our rates are economical enough to win business in open competition.